Click here for more Festing In Place: The Next Fest Thing
Most up-to-date cubes can be found at this link
In April and May, millions of people worldwide "Fested in Place" with WWOZ. Back by popular demand, we will present a new festival featuring classic live sets from New Orleans music legends past and present.
Pull out your festival shirts, hats, flags, chairs and get ready to celebrate the best of New Orleans music from your backyard, your front porch or your air-conditioned living room-anywhere in the world!

Festing in Place - The Next Fest Thing will be held for 7 full days from 11AM -7PM. Friday, September 4th-Monday September 7th and Friday, September 11th-Sunday, September 13th. We will create our own special cubes highlighting the schedule which will feature some of the great performances in the history of New Orleans music.
Festing in Place - The Next Fest Thing will include performances from the New Orleans Jazz & Heritage Festival, French Quarter Fest, Satchmo Fest, Crescent City Blues and BBQ Fest, WWOZ Studios and New Orleans Clubs plus rare performances from other historical collections! Dr. John * Fats Domino * The Neville Brothers * Pete Fountain * Irma Thomas * Allen Toussaint * Louis Prima * James Booker * Aaron Neville * Trombone Shorty * Kermit Ruffins * John Boutte * Professor Longhair * Marcia Ball * Jimmy Buffett * The Radiators * Treme Brass Band * Ernie K-Doe * Lost Bayou Ramblers * Al Hirt * Henry Butler * Tank and the Bangas * Jon Batiste * Mavis Staples * Rebirth Brass Band and many other Jazz, Blues, Cajun and Zydeco artists.

The 7-day broadcast will also include interview segments highlighting the music, food, and heritage of New Orleans and Louisiana to give the feeling of a wide-reaching cultural festival.
We'll ask YOU - Ozillians from around the world - to share pictures of your Festing in Place outposts as well as your festival fashions and food as we gather virtually to stay connected! WWOZ Presents Festing in Place is a produced in cooperation with the Archive of the New Orleans Jazz & Heritage Foundation.
If you or someone you know is interested in joining WWOZ as a sponsor of Festing in Place and receiving worldwide recognition, I would love to hear from you! We have opportunities for foundations, companies and individual patrons to help make this possible. Please email me for more information at festinginplace@wwoz.org.
Thanks to our Festing in Place: The Next Fest Thing sponsors: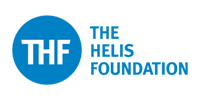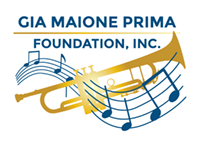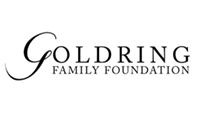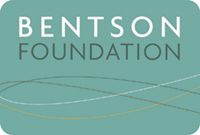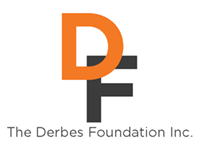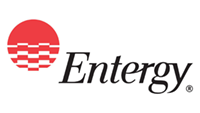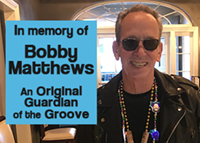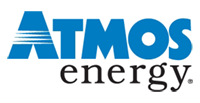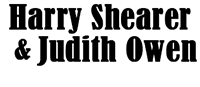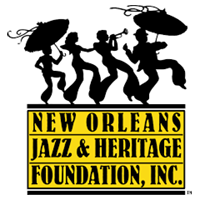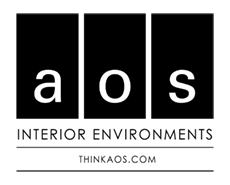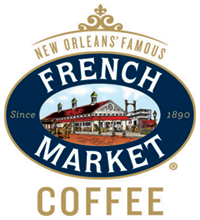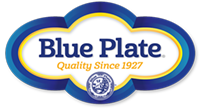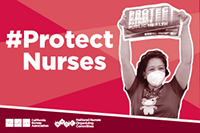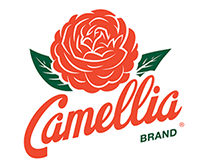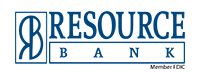 Additional support provided by our Drum Roll sponsors: Bruce and Ellie Wainer, Bo Cooper and Family, Judge Sidney Cates, Bob and Kathleen Edmundsen, J Pegues and Maura Silvester, Major Services Inc., Tom Lewis & Sarah Martin, CMC Drywall, Inc., Rouses, Clarke Drummond, Lady Giff, The Sazerac House, Kevin and Jeanne Poorman, & Courtney Slatten and Mike Katzenstein