Thanks to our 2023 Jazz Fest Live! broadcast sponsors: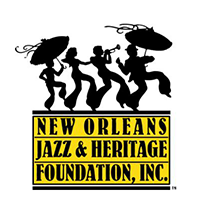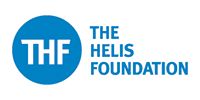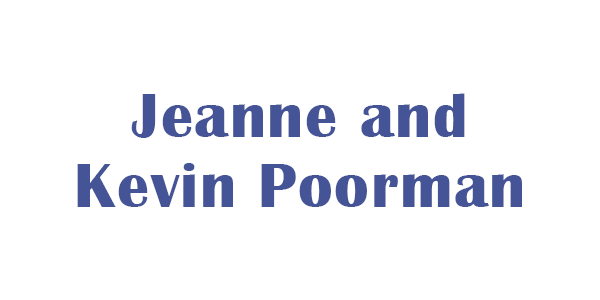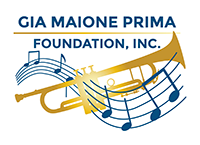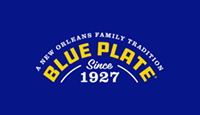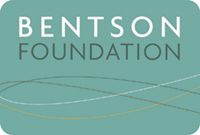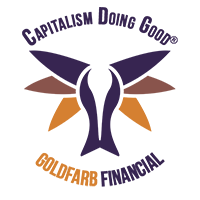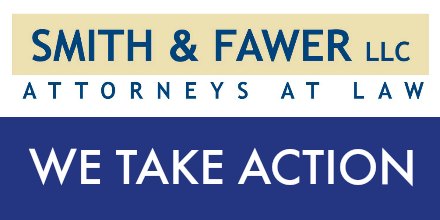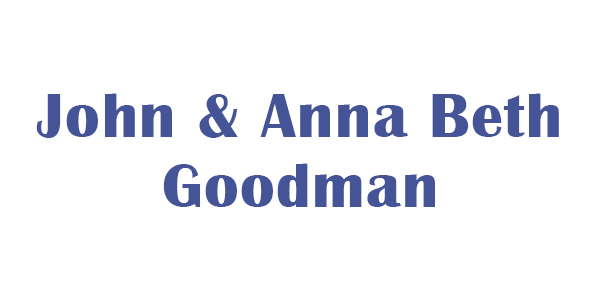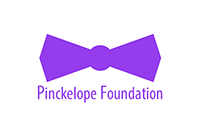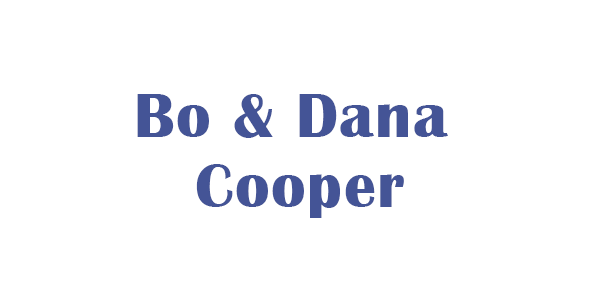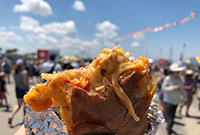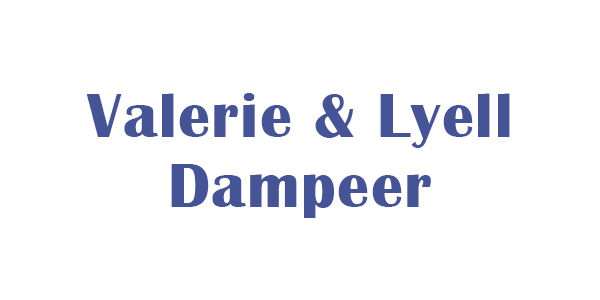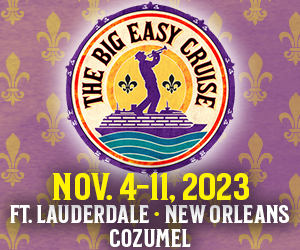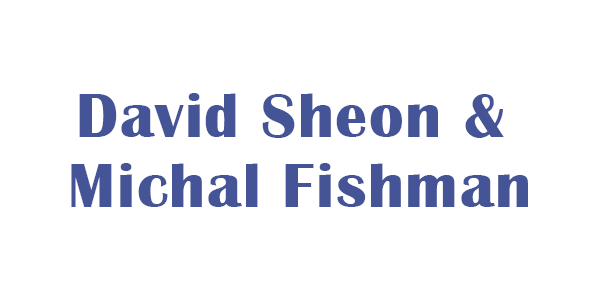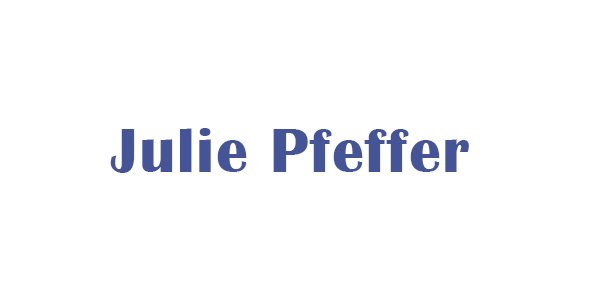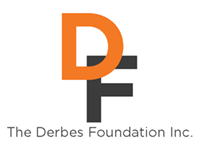 Additional Funding for Jazz Fest Live! on WWOZ is provided by our Drum Roll Sponsors:
David Francis, New Orleans Jazz & Heritage Foundation Board President
OZ board member Sunpie Barnes @ Sunpie Images and Music
Mahogany Jazz Hall, in honor of New Orleans Musicians
From Penny Warriner in loving memory of her late husband, Bobby Matthews, and his brother, Bunny Matthews, original Guardians of the Groove
Ginger & Lola, your Chicagoan OZillians, who remain Guardians of the Groove now & forever
Dr. Grayson Gremillion of East Jefferson Ear Nose and Throat Clinic in Metairie
Gretchen and Bill Bailey, Groovin' to OZ in the CBD
Bo McDonald
NOLA Massage on Magazine Steet Uptown
WWOZ Board Member Bob Edmundson
Art & Eyes on Magazine Street
In honor of all the dogs and cats and their people, of NOLA and Acadiana that Zeus' Rescues helps, through fostering, adopting, volunteering, and donating by generous supporters. The animals listen to 'OZ all day long.
Maisie, Cazzie, Diane and Rob
Lawrence Kalantari on behalf of the Los Angeles Swing Dance Posse
From Bruce Rossow & Sophia Muirhead in Memory of Michelle Yao - Fest Won't Be the Same Without You
JB Awnings - serving New Orleans and surrounding areas
Killer PoBoys in the French Quarter
Cody Brumfield
Sticking Up For Children is very GLAD to work with go-get'-em students in Haiti and New Orleans! Music and images available at stickingupforchildren.com
Nancy, Todd, Ella Grace, and JocKiMo, with gratitude for all the Guardians of the Groove at WWOZ who keep the music alive.
Jazz Fest Crew from Wilmington
Terry and Lynette DuFrene, proud listeners, and supporters of WWOZ since we moved back to the French Quarter and New Orleans in 2011
Louie Armstrong Loubiere -our family dog
The Friends and Family of Suzanne Corley in honor of her almost 20 years of service to WWOZ
The New Orleans Food & Wine Experience, Eating and Drinking for a good cause, coming up June 7th - 11th.
Happy Jazz Fest from Sarah, Patrick, Ling Ling, and Hank. We'll see you down in the Treme!
Ellie and Brian Lawlor
Rick and Clara salute crazy Daisy
The Market Umbrella and Crescent City Farmer's Market
Local State Farm Agent Thelma Meyers - offering auto and life insurance, located in Gretna - Our office loves Jazz Fest & WWOZ!
Hear Now hearing protection with Dina Zeevi
Cindy, Candace, Jeanne - wishing everyone a happy Jazz Fest!
In honor of the musicians of New Orleans, making us shine a bit more with every listen. Put money in the tip jar, y'all!
Honeywolf Mercantile - artful and intentional soy candles to help make any space sacred
Drew and Susan Goss
Kate and Phil Anselmo - Cherish our city our music and our natural ways
Audubon Companies – Delivering innovative and sustainable solutions for a better tomorrow
From Vicki and John in Arlington with love and thanks to Beth, Dave and the entire WWOZ STAFF.
On behalf of our Loose Cattle band, thank y'all for supporting ALL the musicians of New Orleans and sharing our music with our city and the whole planet
Bob Brudd from Orland Park, Illinois
Rob & Susan Goldstein
From Beth and Ross Foote, Shreveport. OZ helps us keep our groove on when out of town. Worth Guarding!
Chef Clyde, Miss Sophia, and Snickers
The Bank Architectural Antiques, making houses beautiful since 1972
In memory of Beth Turner, friend, philanthropist, lawyer, artist, and, for 45 years, the pianist of the New Leviathan Oriental Fox-Trot Orchestra!
Jeff & Susan Unruh, WWOZ is our musical home when we're not in New Orleans.
Sam Poché and Jenn Saltaformaggio of Team Right Side, Latter & Blum Realtors wish to thank WWOZ for keeping the groove alive.
The nation's first organic winery, Frey Vineyards, congratulates WWOZ and the Jazz Festival. Wines available at local shops. Wine Club and online ordering on website.
Doctor Mary Jo Wright at The Center for Restorative Breast Surgery
Emile Dumesnil
Hal Rees and Emily Culbertson
In memory of Loyola professor Father Leo Nicol, S.J. (d. 2022), and Jim De Mattei (d. 2006)
The McLaren Law Firm-Happy Jazz Fest from the N.O. Rock N Roll Attorney
From Piper, Kelli, and Leon Pecan Hellion in memory of Ada Mae Alan Medvick and Jill Cabe
In honor of Arthur Pulitzer, Joe Krown, and WWOZ!
Casey Lipscomb
Dan, from Haymarket, Virginia is making it through this beautiful day listening to the WWOZ Jazz Fest with his Partner Michelle, kids Carter and Ellie, and Piper the yellow lab
Snug Harbor Jazz Bistro - providing New Orleanians with live jazz & regional cooking on Frenchmen for over 40 years
Blair Brown
Merchant House- A modern antiques shop with vintage furniture, clothing, and more, now located on Magazine Street in the Lower Garden District
Sunny and Pepper Scriba
In memory of Val Jones and Kelly Kirchner Nelson-two true guardians of the groove by Motion to Go on Madeline Island, Wi.
The Pollack Family. . . Pollack Glass NOLA
Cam Marston and the Marston family listening in from Mobile with a shout-out to their friend and OZ DJ Ole Man River.
In honor of the incredible Staff, Show Hosts and Volunteers of WWOZ
And, in loving memory of Verna and Sid Arroyo, the inspiration for Jazz Festing in Place